•

Company directors
•

Sales managers
• 

Market Development Officers
• Sales managers
• Merchandisers
• Develop distribution sales-specific sales capabilities and innovative skills
• Increase sales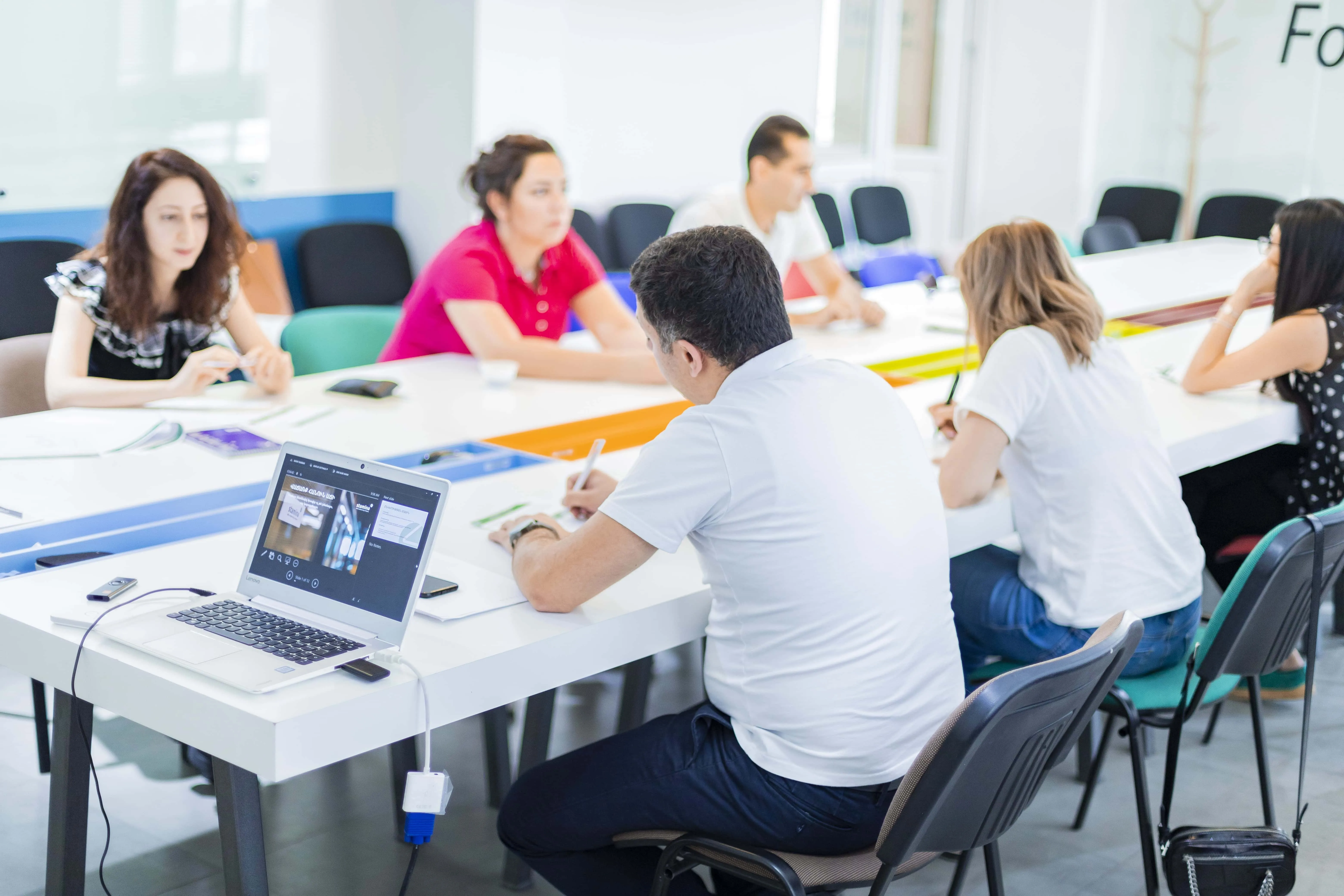 WHAT PROBLEMS ARE WE SOLVING?
• Lack of new partners
• Dissatisfaction with inefficient processes
• Dissatisfaction with sales figures
• Lack or ineffective training of sales professionals
• Practical skills and knowledge for the distribution industry
• Learning by doing concept based program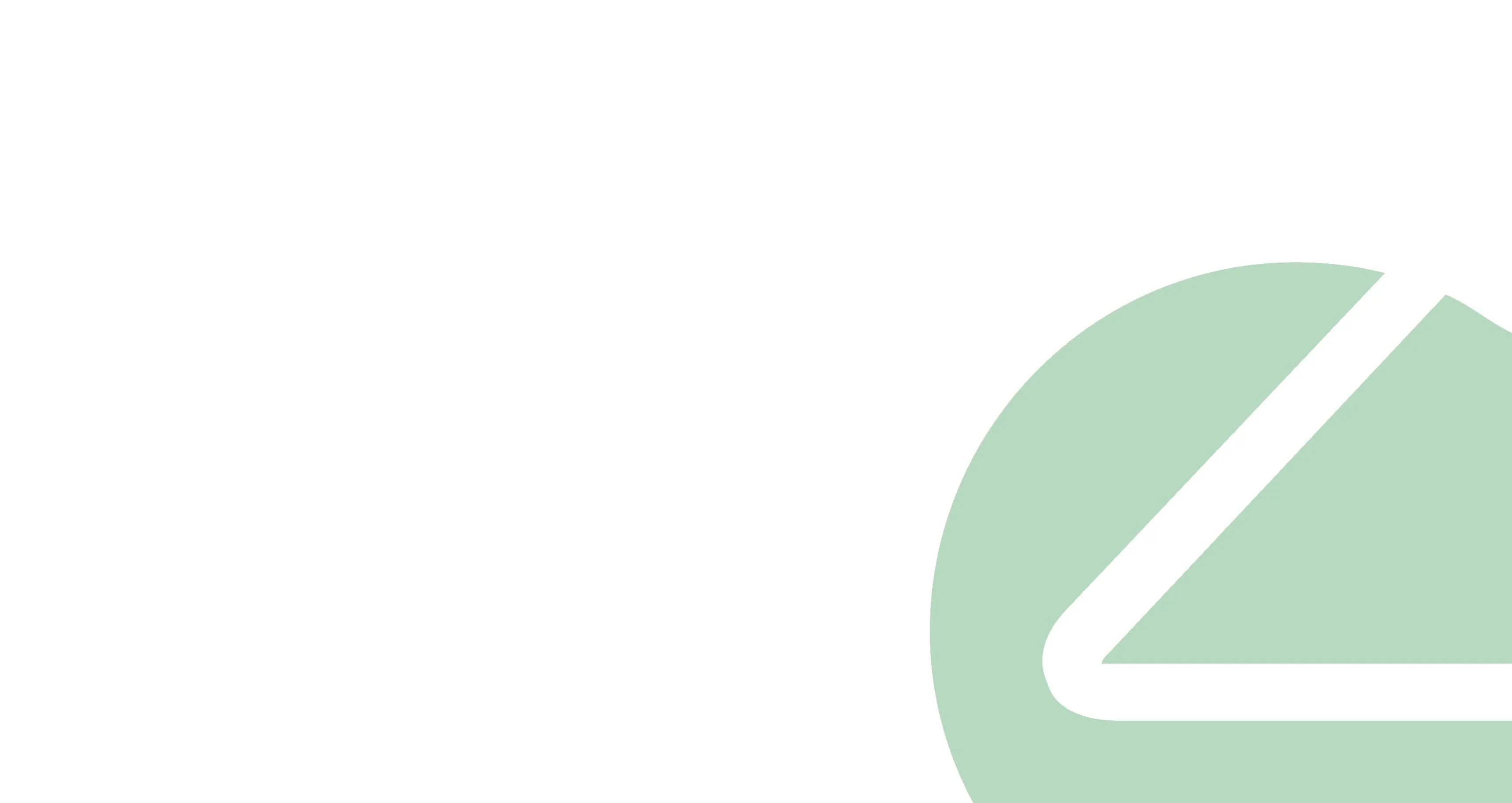 4. SELLING INSPECTION AND MERCHANDISING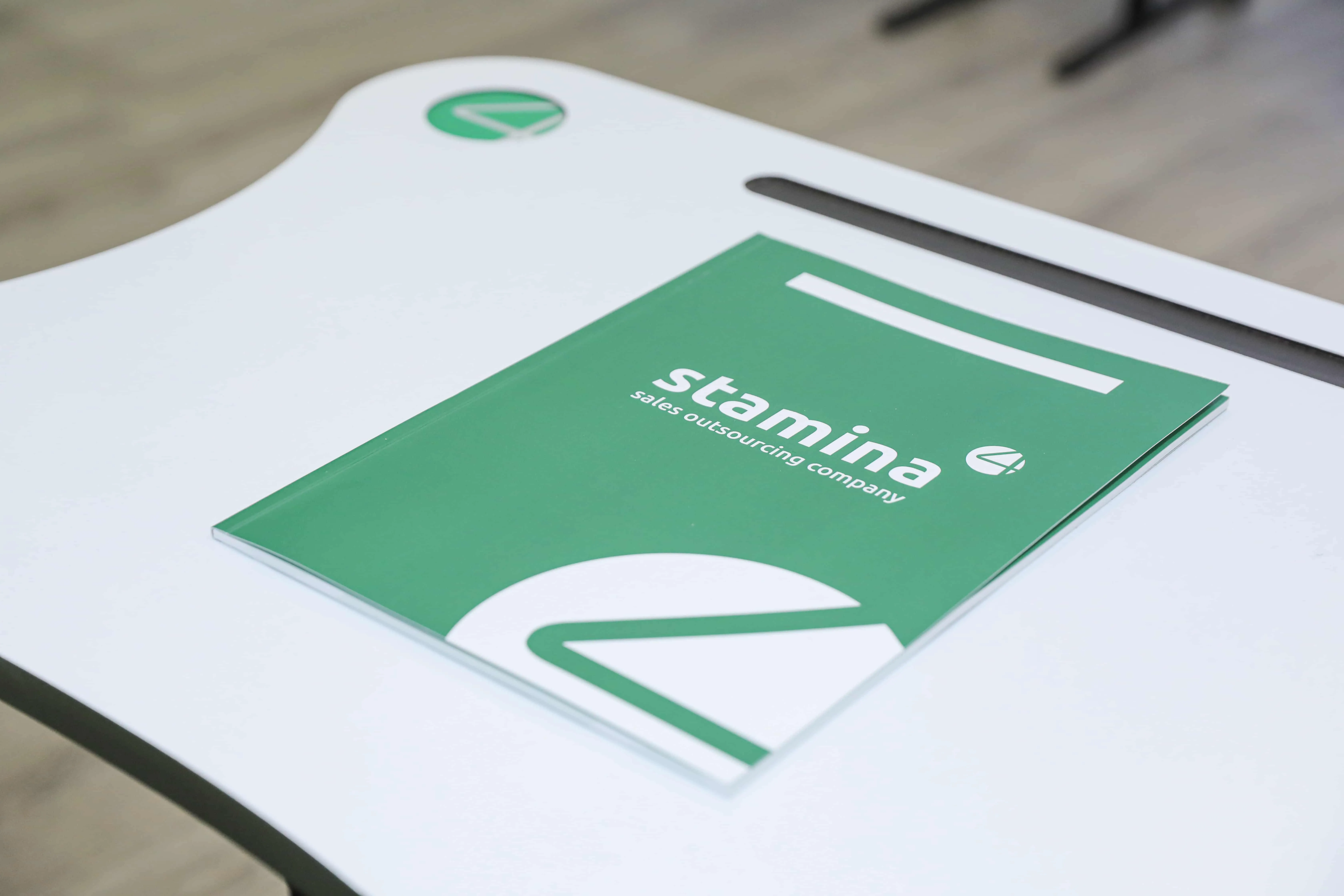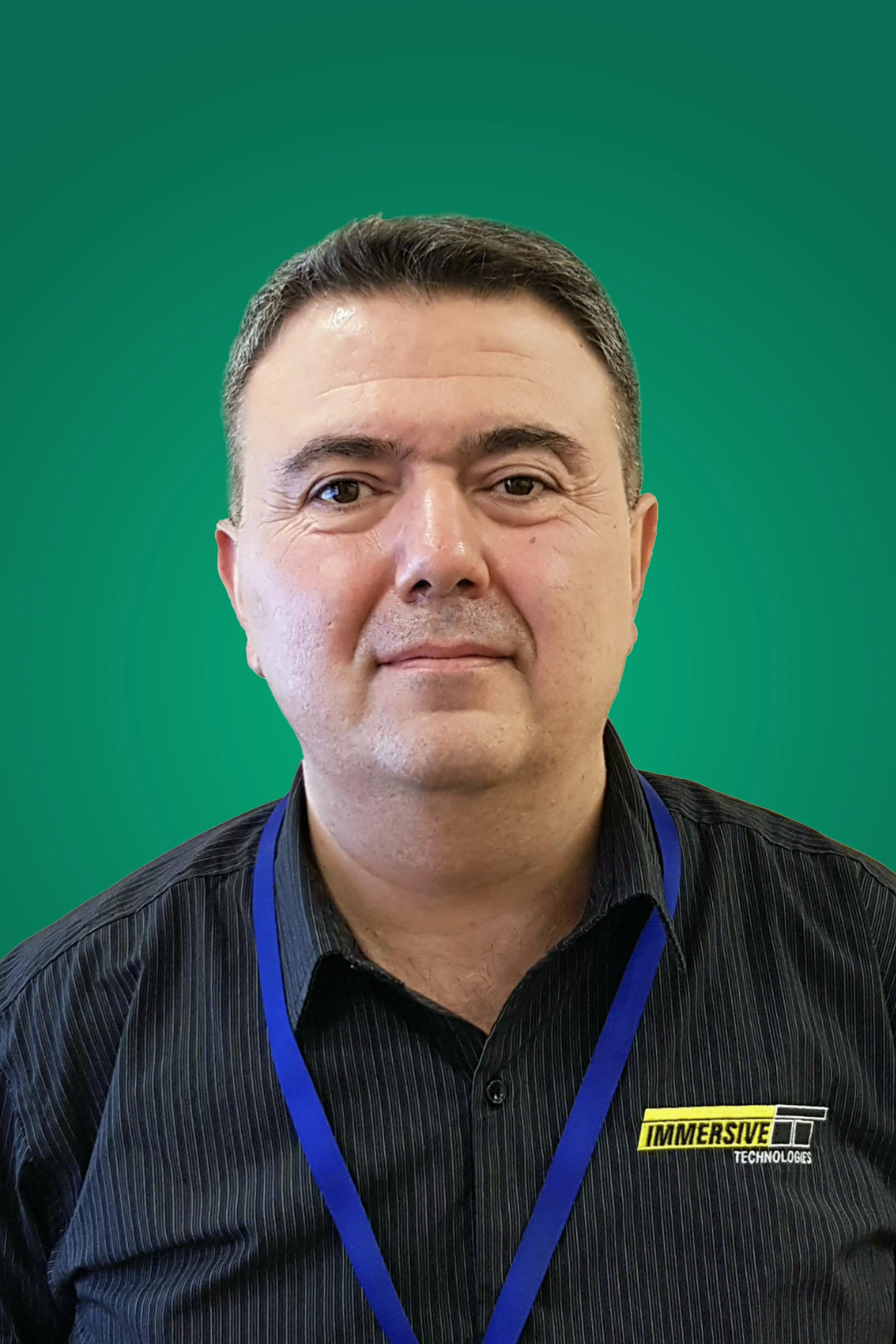 SALES AND LEADERSHIP DEVELOPMENT TRAINER
He has 14 years of experience in sales, 7 of which - were in "Coca-Cola Hellenic Armenia" CJSC. During his career he worked in telecom, banking and mining.
He specializes in "Basic Sales Skills", "SPIN Effective Sales" courses, and post-training.
The main field is product sales.